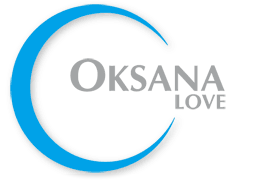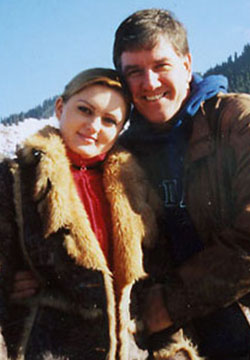 I want to thank you for all of your great help with my marriage.
Виды Членства
Вечеринки Знакомств
Туры Любви
Знакомства
ВИП Клиенты
In Media
Знакомства в США
Заработай с Нами
Контакты & Помощь
Resources
Don't let your emails get blocked!
Click on your email provider below to ensure they don't block emails sent to you by other Oksanalove.com members.
AOL users | Hotmail users | Yahoo users | Other


STEP ONE: Never hit the "Spam" button when either viewing or marking the checkbox next to a Oksanalove.com email (figure 1). Hitting this button may prevent you from receiving email from all members who contact you not just the individual email that you may not wish to view.



figure 1





Please complete the simple steps below to make sure the Oksanalove.com emails you've requested are delivered to your Yahoo! Mail Inbox.

Add Oksanalove.com email addresses to your Address Book:

Starting from your Yahoo! Mail Inbox

Select the Addresses tab at the top of the screen
Select Add Contact
In the space next to "Email" type:
letter@oksanalove.com
help@oksanalove.com
password@oksanalove.com (It is not necessary to fill in the rest of the form) (figure 2)
Click Save Contact
Click Done
Repeat the previous four steps, adding:
letter@oksanalove.com
help@oksanalove.com
password@oksanalove.com
This will NOT guarantee that email sent to you from other Oksanalove.com members will be delivered to your Inbox. Please check your Bulk Mail folder regularly for email from members interested in you.



figure 2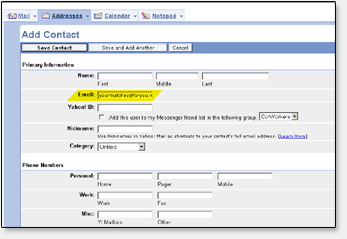 Please contact the Oksanalove.com Customer Care team if you have any problems or questions.